End-to-end Sensor data solutions.
Whatever the shape and size of your business, our technology offering is tailoured to you.
Talk to us
Cloud Software
Our platform solves device lifecycle management, data capture, processing and analytics. We integrate with market leaders in areas such as compliance. No one-size fits all. Its built to be tailoured to your business
Connectivity
EvoMetric excels at wireless solutions based on LoRaWAN (Low Power - Long Range), NB-IoT and WiFi,
Freeing you up to get the instruments to where they are needed. Integrated network management out of the box make it easy
Knowledge
Our technical services can help upskill your teams to deploy the technology yourselves. Knowlege exchange is a key offering - so you can embrace the new technologies that add significant value
Mature Ecosystem
Our platform is already intgrated with sensors from dozens of vendors. We can make recommendations on sensors that we know work really well and take care of, or broker, the right supply chain.
Web-based sensor data in the cloud.
Secure and accessible cloud software on laptop and mobile. Manage the sensor fleet, explore the business data and navigate the alarms and alerts that pinpoint the assets to focus attention on.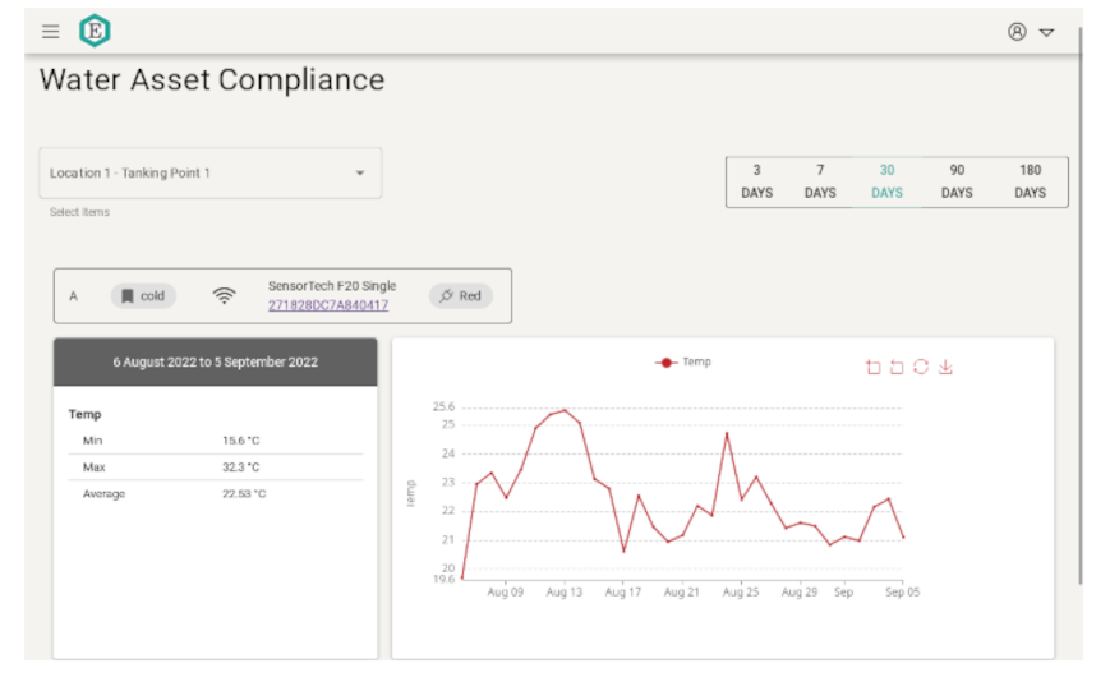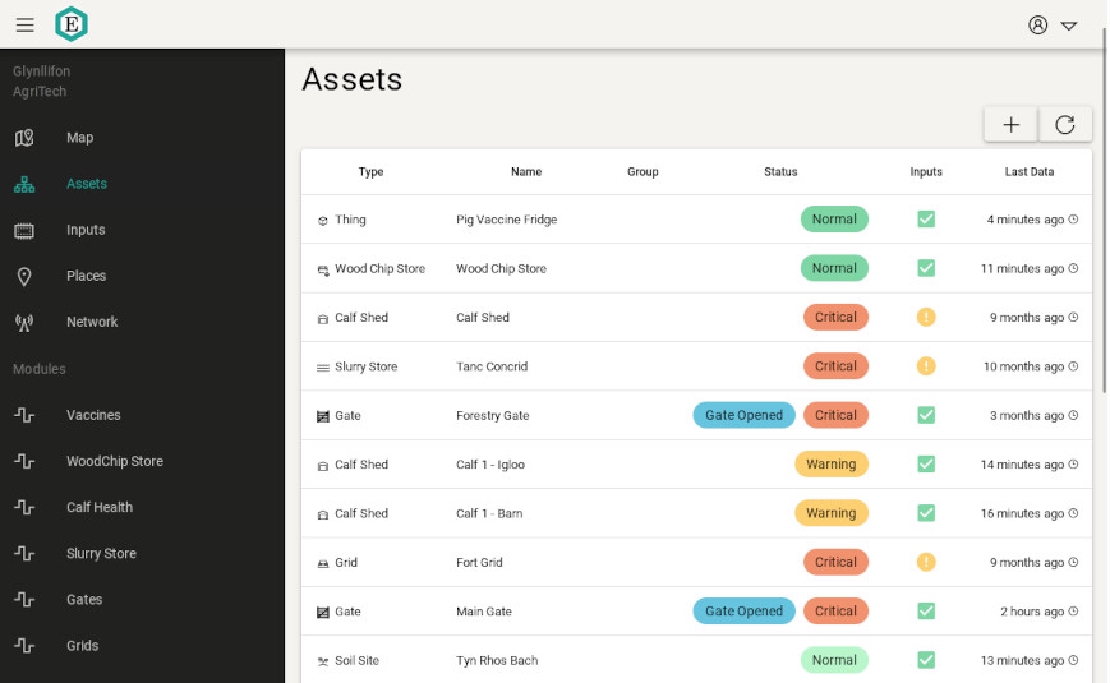 A Digital copy of your world
Multiple sites?, Multiple locations?, Various data streams per asset? No problem, you'll see your world as it exists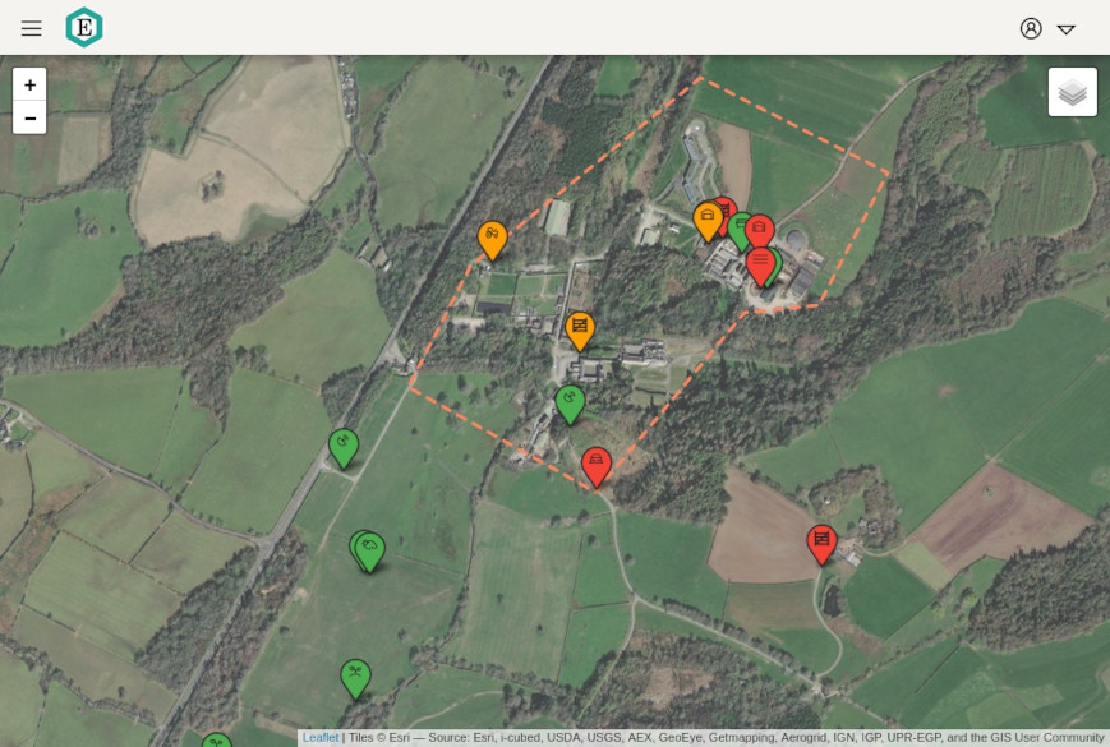 Ready to learn more?
We're always happy to listen to challenges in business with people who are looking for a trusted technology partner.
Contact Us